SERVICE MICRON® PRECISION SCREENS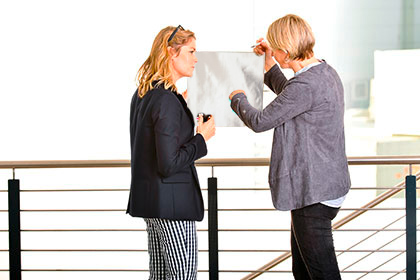 Quality management
Each roll of mesh and each MICRON® Screen are controlled in a very close examination. All of our MICRON® Screens are produced and are strictly controlled under climatized clean room conditions. We will determine potential weak points in very early stage. In this way, we can guarantee a continuous and reproduceable printing process.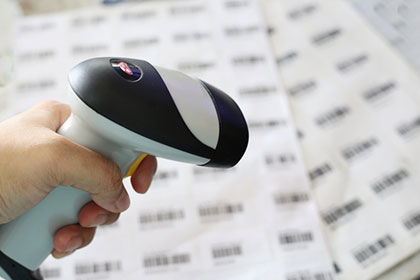 Screen labeling
Transparent processes throughout the whole production chain ensure accurate traceability. To secure a stable reproducible quality, only identified products are used as well as a continuous data capture and documentation. Select your individual screen label between an one-dimnesional bar code laber or a two-dimensional QR-code.
Screen frames
Our services contains the sale, rental and leasing for screen printing frames, a professional frame cleaning, the storage of customer frames and a consignment store at PVF.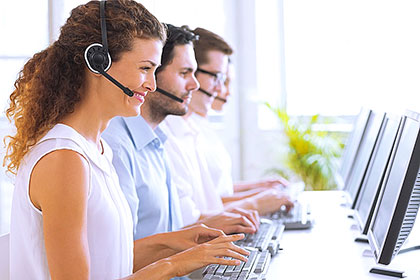 Product consulting
From the beginning, you advise our screen printing experts on product choice and use in your MICRON® Premium Screens. We place great value on an exact definition of your requirements so that the right product selection is made and effective production services can take place.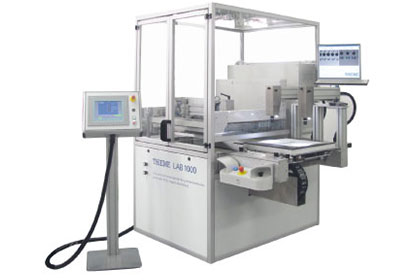 Application Center
Process support made easy! Did you know that we are constantly in close cooperation with machine manufacturers and research institutes? Take advantage of this symbiosis and give yourself e.g. through prototyping in our application center your competitive advantage.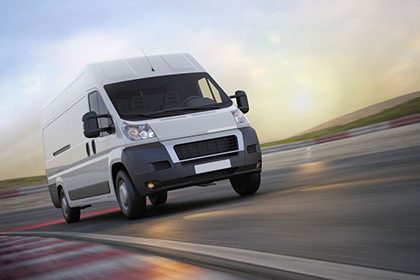 Logistic
Even with the delivery of our screens, we focus on reliability, safety and quality. We always strive to keep the duration of the order acceptance to the delivery of the MICRON® Screens as short as possible, as well as we guarantee to meet the set deadlines. In particularly urgent cases, we naturally offer also express production and express shipments.
DO YOU HAVE QUESTIONS?
WE ARE LOOKING FORWARD TO YOUR CALL.
APPLICATIONS MICRON® PRECISION SCREENS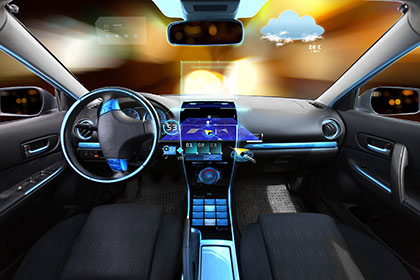 Automotive industry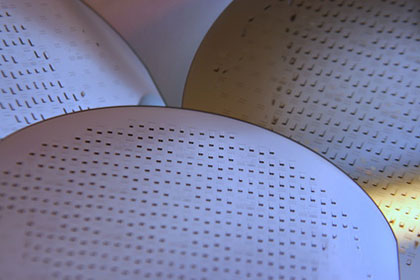 Micro mechanics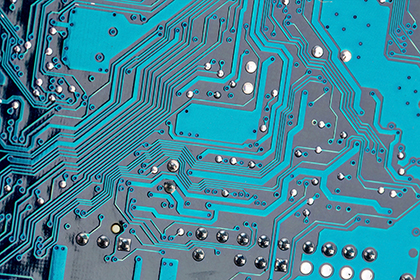 Electronic Industry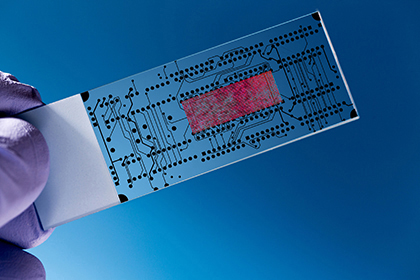 Chips & MEMS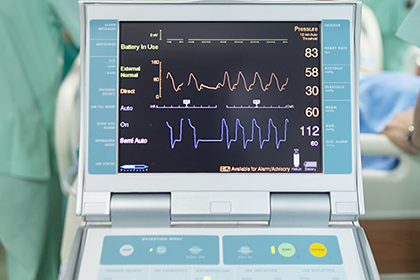 Membrane Switches & Dials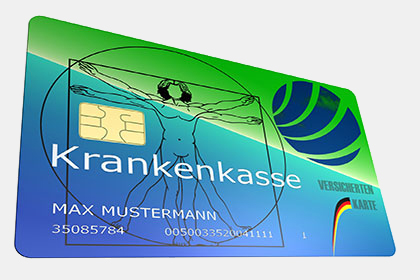 Printed valuables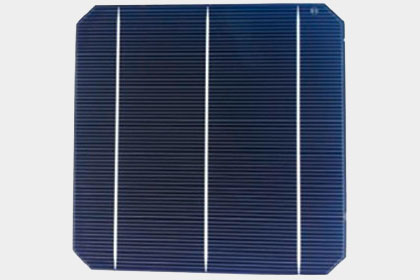 Solar cell metallization