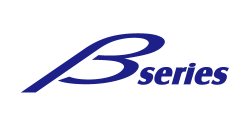 A HIGH-MODULUS STANDARD POLYESTER MESH
for general screen printing applications that ensures a good dimensional stability as well as a constant screen tension at an excellent price-performance ratio. It is available in white and also in color identical yellow tone.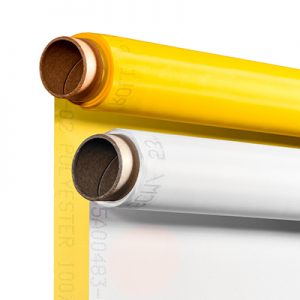 WHAT ARE YOUT BENEFITS?

The excellent UV-light undercutting protection guarantees an extended exposure latitude, consistent exposure parameters and achieves sharp printing edges as well as the finest reproduction of details. A good screen adhesion, an excellent wettability and excellent antistatic properties enable high-quality printing results. Good reproducibility is given even during high print runs. All meshes are available in the widths of 115 cm, 136 cm and 155 cm. Larger widths on request.
MORE INFORMATION ABOUT BETA-SERIES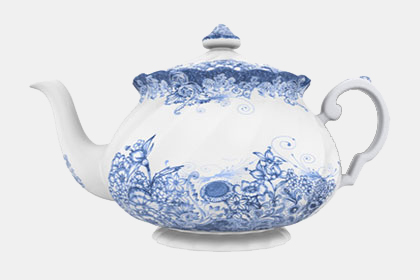 Ceramic Decoration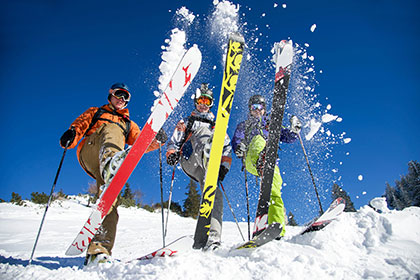 Grafic Industry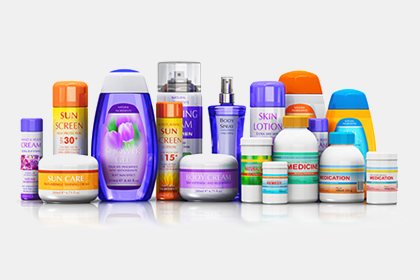 Plastic Printing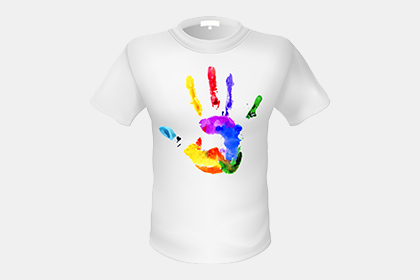 Textile Printing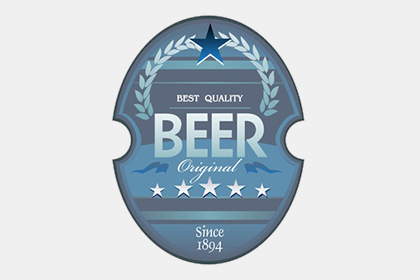 Label Printing