V-SCREEN NEXT FABRICS FOR THE HIGHEST SCREEN PRINTING REQUIREMENTS
Our V-Screen NEXT fabric is woven from VECRY, a thermotropic liquid crystal polymer that is crystallized and stabilized at a certain temperature after the spinning process. Thanks to the hybrid super fiber and the unique manufacturing process, V-Screen NEXT has excellent physical properties and an extraordinarily strong performance.
THE WORLD'S STRONGEST MESH FOR CONDUCTIVE PASTE AND INKS!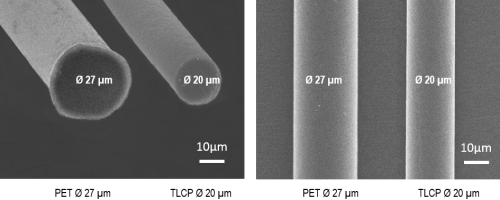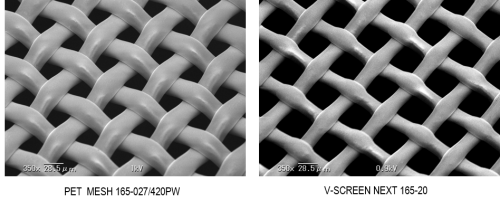 super fine threads up to 20 µm thread diameter
large, open mesh area and minimized thread crossing points
for finest structures with high resolutions
The surface quality of the threads resembles the lotus flower effect
enables an optimal paste release capacity
enables a smooth paste flow
for thin homogeneous paste transfer
ideal for all functional pastes and inks
EXCELLENT DIMENSIONAL STABILITY
With a tensile strength twice as high (2100 N / mm²) than comparable stainless steel threads, V-Screen NEXT offers absolute registration accuracy (dimensional stability) without any signs of fatigue (steel mesh tired very quickly) and is therefore also ideally suited for fine line screen printing.
The material therefore has no yield strength like conventional polyester or stainless steel mesh (property profile: less elastic recovery). The tension values of the V-Screen NEXT mesh remain constant over the entire print run and deliver absolutely dimensionally stable printing results.
Superior dimensional accuracy is guaranteed.
Also for every "LARGE-FORMAT" application.
For every "CTS" application (computer-to-screen), whether UV, laser or wax.
(Thread diameter: 24 µm / 20 µm)
YOUR ADVANTAGES IN EXPOSURE
higher light transparency; as a result, the screen coating (emulsion such as capillary film) is evenly and completely exposed on both the printing and the squeegee side
lower light reflection than stainless steel wire mesh; Under-radiation effects are minimized; this enables easier set-up of exposure time, extremely sharp resolutions of the printing image structure with exact printing edges and shoulders in the screen

MORE INFORMATION ABOUT V-SCREEN NEXT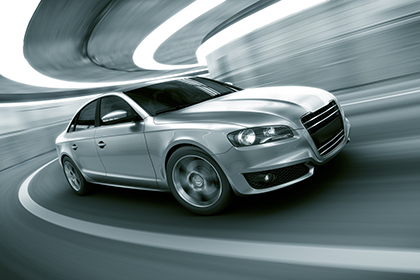 Automotive industry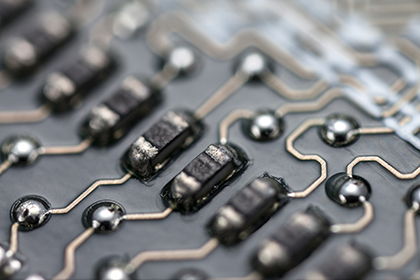 Condenser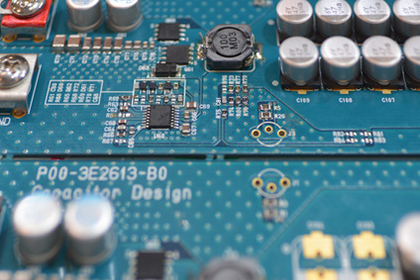 MLCC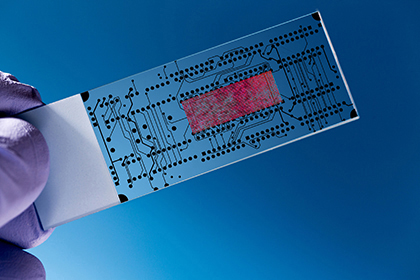 Chips & MEMS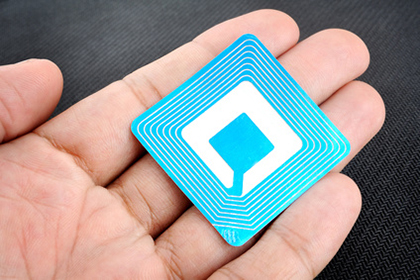 Antennas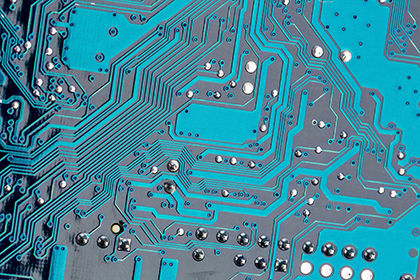 Conductor board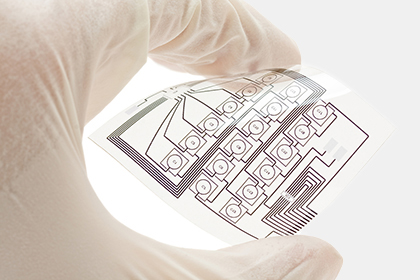 Sensor technology