POLYARYLATE (V-SCREEN) MESH FOR HIGHEST SCREEN PRINTING ClAIMS
Our V-Screen fabric is woven from VECRY, a thermotropic liquid crystal polymer, which is crystallized and stabilized at a certain temperature after the spinning process. Due to the hybrid superfibre and the unique manufacturing process, V-Screen has excellent physical properties as well as extraordinary performance.

THE FINEST OF ALL SYNTHETIC THREADS
Being a polyarylate mesh with the finest of all synthetic threads (20 μm) and with a 100% resistance to all chemical media, all of our V-screen types are ideally suited for the optimum printing of functional pastes and liquids (all inks, conductive pastes, electroluminescent inks, etching pastes, etc.). The surface finish of the threads is similar to the lotus blossom effect and this ensures excellent ink flow. It can also be highly tensioned and this enables the gap to the printing plate as well as the doctor blade pressure to be minimised in order to obtain the best dimensional accuracy. Excellent dimensional stability can be maintained for more than 30,000 prints. V-screen also provides higher light transmission and lower reflections during exposing. High resolutions up to 45 μm wide structures are also possible.
HIGHER TENSILE STRENGTH THAN STAINLESS STEEL THREADS
With a tensile strength that is almost three times higher than comparable stainless steel threads, V-screen provides absolute registration accuracy without any fatigue symptoms (steel mesh tires very quickly) and therefore it is ideally suited for fine-line screen printing.
For any "LARGE FORMAT" application.
For any "CTS" application (Computer-To-Screen), regardless of whether it is UV, laser or wax.
(Thread diameters: 100 µm / 70 µm / 45 µm / 36 µm / 30 µm / 23 µm / 20 µm)
MORE INFORMATION ABOUT V-SCREEN NEXT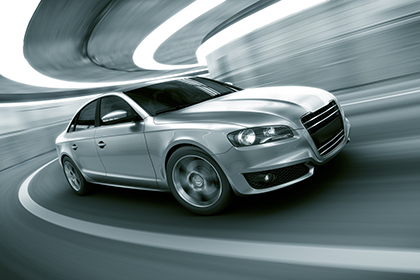 Automotive industry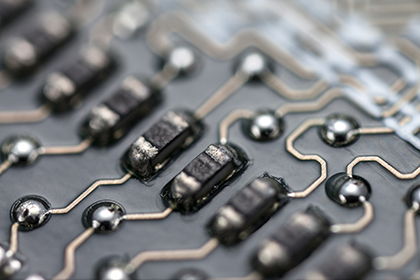 Condenser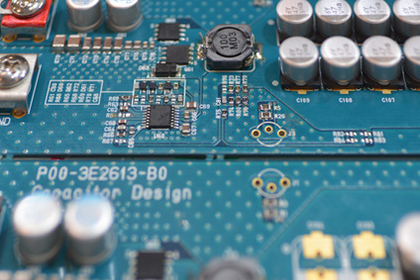 MLCC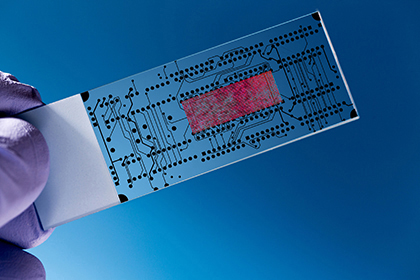 Chips & MEMS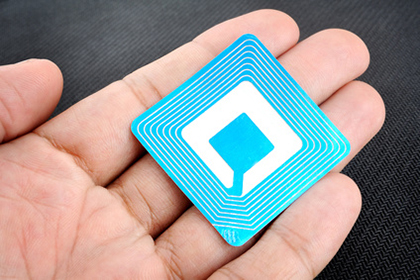 Antennas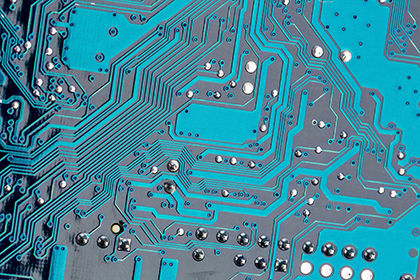 Conductor board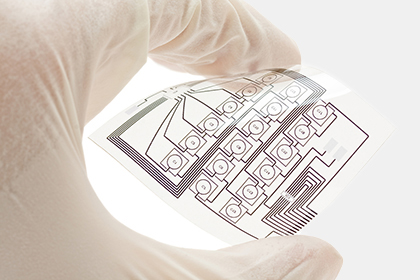 Sensor technology