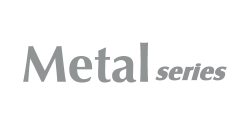 METALLIC WIRE MESH FOR INDUSTRIAL PRECISION SCREEN PRINTING
All PVF metal mesh are woven with a special screen printing grade of precision metal wires, giving higher tensile strength, lower elongation and constant quality to fulfill all technical demands of screen printing applications for fine-line and thick film. With innovative screen printing mesh, PVF lays the foundation for developing efficient screen printing processes.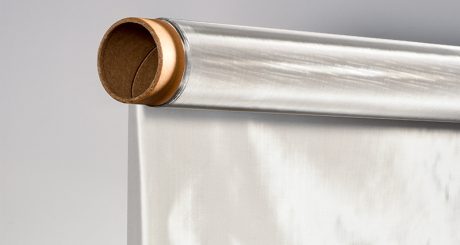 5 RANGES OF PRECISION METAL WIRE MESH:
M-10 Standard Stainless Steel Wire Mesh
This stainless steel wire mesh is produced with rigorous quality control. It is widely used for many sophisticated screen printing applications such as Printed Circuit Board, Membrane Switch, Solar Cells, Ceramic Packages, Capacitors an so forth. The reliable quality and print repeatability are well recognized by those markets.
M-13 Upgraded Stainless Steel Wire Mesh
This upgraded mesh is woven with 30% stronger material than standard stainless steel. The extra tensile strength achieves higher screen tension and optimizes printing parameters for further improvement of dimensional accuracy and prolongs screen service life.
M30 Super Stainless Steel Wire Mesh
M30 is woven with super stainless steel wire with 3 times stronger tensile strength. It minimizes mesh interference to print image while ensuring excellent paste transition – making it suitable for challenging applications utilizing high viscosity paste, such as Solar Cell, MLCC, LTCC and so forth.
W-40 Tungsten Wire Mesh
Next generation of wire mesh woven with tungsten wire which has ever greater physical stability and print repeatability than above wire mesh types.
HDM Heavy Deposit Mesh
HDM is developed for specific screen printing applications that require a heavy ink deposit.
APPLICATIONS METAL-SERIES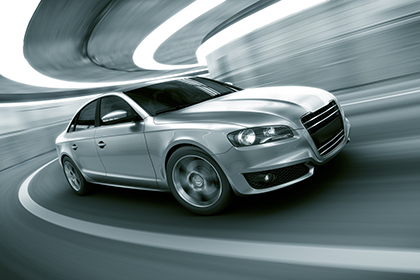 Automotive industry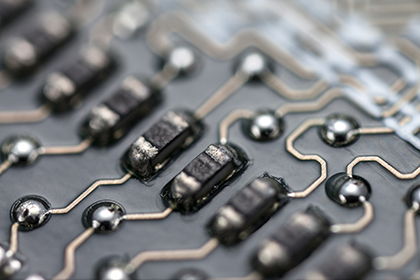 Condenser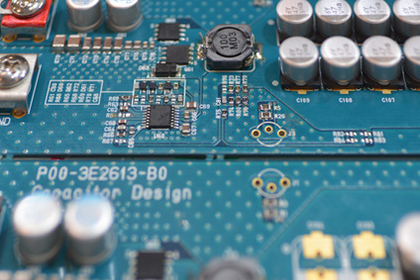 MLCC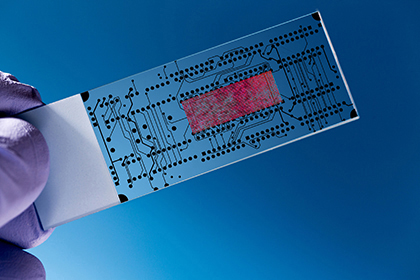 Chips & MEMS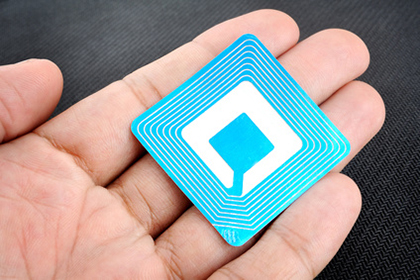 Antennas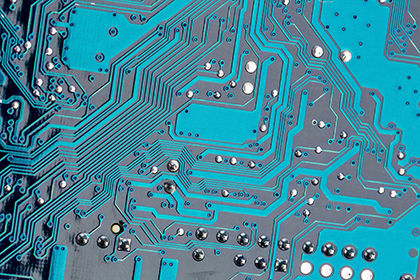 Conductor board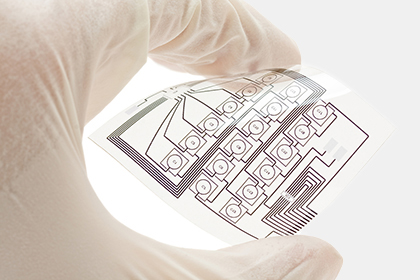 Sensor technology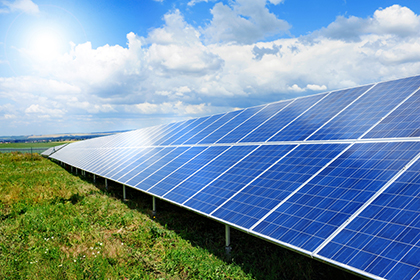 Solar cells