TECHNICAL TEXTILES
Technical textiles – also called needle felt or nonwovens – mostly consist of synthetic fibers processed to a stable flat structure by mechanical needling. Depending on the fiber used our technical textiles offer various advantages and properties:
Nonwovens are more than just a mesh made of fibers in different lengths. Industrially produced with state-of-the-art technology and further processed in numerous markets like the automotive or textile industry, the construction or medical manufactory, nonwovens serve countless purposes. As they consist of fibers, the composition, bonding and manufacturing techniques can be individually adjusted to the purpose of use.
The PVF Mesh & Screen Technology LLC offers a wide range of products of versatile, flexible and advanced technical textiles. Our products are manufactured using innovative technologies and perfectly adapted to suit the requirements of the desired area of use. Our customers take advantage of both, the benefits of natural materials and the boundless possibilities of chemical fiber processing. Whether or not the product is supposed to be fire-resistant or deformable, light-proof or conductive, thick or thin – we optimize our nonwovens according to your requirements. Our product portfolio comprises a large number of technical textiles and fabrics – among others also needle felt, nonwovens like staple-fiber mesh, spun-bond nonwovens, melt-blown nonwovens or wet-laid nonwovens.
Our team will be happy to discuss the possibilities with you.
OUR PRODUCT PORTFOLIO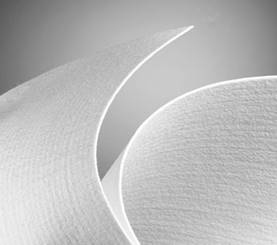 POLYESTER NEEDLE FELT
STRONG
ABRASION-PROOF
ACID-RESISTANT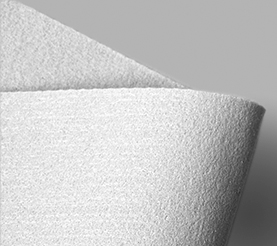 PPS NEEDLE FELT
DURABLE
HEAT-RESISTANT
CHEMICAL-RESISTANT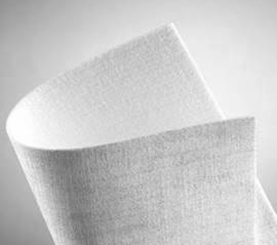 METAMAX NEEDLE FELT
SELF-EXTINGUISHING
HEAT-RESISTANT
CHEMICAL-RESISTANT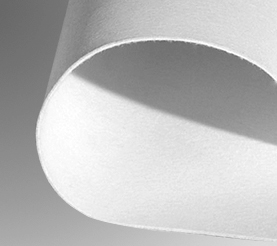 ACRYLIC NEEDLE FELT
ACID RESISTANCE
ALKALI RESISTANCE
HYDROLYSIS RESISTANCE
DO YOU HAVE QUESTIONS?
WE ARE LOOKING FORWARD
TO YOUR CALL OR E-MAIL.