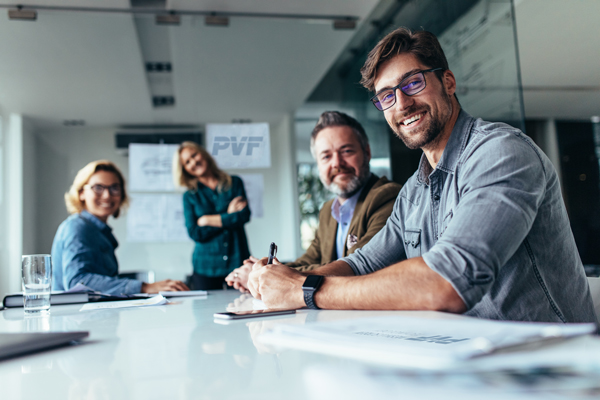 YOU ARE LOOKING FOR NEW CHALLENGES?
THE PVF GMBH
Welcome to the career page of PVF Mesh & Screen Technology GmbH, Europe's mesh and screen expert.
Our dynamic growth is based on maximum customer orientation, technical innovation and existing professional expertise. PVF GmbH has stood for innovation, reliability and quality in mesh technology used for screen printing, filtration, separation and many other technical industrial applications for more than 30 years.
OUR GROWTH DYNAMIC
Our aim is to continue this success story. The competence and commitment of our employees is what our joint success is based on. We look forward to receiving your application if you would like to participate in PVF GmbH's success! You can do this online, which is the most direct way for both you and us.
WE ARE LOOKING FORWARD
TO YOUR JOB APPLICATION.