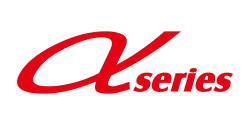 THE HIGH-PERFORMANCE POLYESTER MESH
for high quality screen printing applications provides the solution for achieving the most demanding printing results of superior quality during the highest print runs for both screen / stencil makers and end users / printers.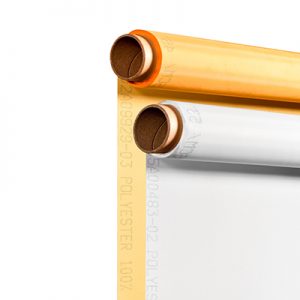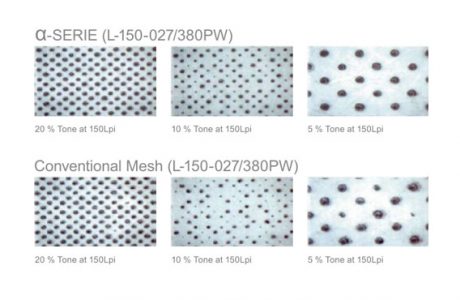 Α-SERIE NEWSUPER TREATMENT GEWEBEOBERFLÄCHENBEHANDLUNG
NEWSUPER treatment is a combination of NBC's unique chemical and atmosphere plasma treatment (Corona treatment) which modifies the surface properties as well as the structure at the submicron level.

BENEFITS OF NEWSUPER TREATMENT
1. Smoother paste / ink transition
Modified mesh surface in the submicron level reduces the contact area to paste / ink particles and improves paste / ink transition through the mesh and it optimizes print resolution, making it ideal for halftone and fine line printing.

2. Extended screen service life
Modified mesh surface with NEWSUPER treatment holds emulsion / capillary film tight and it prolongs screen service life particularly in long run prints or printing with abrasive paste. Adhesion property of mesh is proved by comparison test with self-adhesive tape such as below photos.

3. Extended exposure latitude
NEWSUPER treatment not only offers improved adhesion of emulsion / capillary films; it also extends the limit of exposure latitude (underexposure), particularly effective for fine detail and use with CTS systems. The below diagram shows the comparison of exposure latitude of three different types.

OPTIMIZED PHYSICAL PROPERTY
1. Minimized screen tension loss
α-series of NBC high modulus polyester mesh is further improved by optimized heat-setting process and rigorous quality control system to minimize screen tension loss after stretching and printing process. The below diagram shows the comparison data in tension loss between α-series and original mesh.

2. Further improved dimensional accuracy
The diagrams show the comparison data of dimensional gap between the screen image (300 mm x 300 mm) and printing result, proving that the dimensional accuracy of a UX120-035/305PW is significantly improved and consistent lor long run printing.

MORE INFORMATION ABOUT ALPHA-SERIES
APPLICATIONS ALPHA-SERIES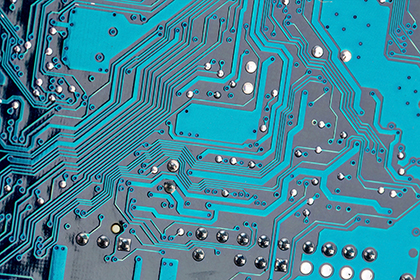 Elektronic Industry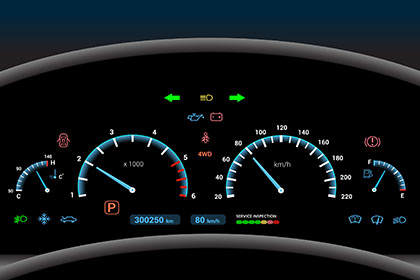 Automotive Industry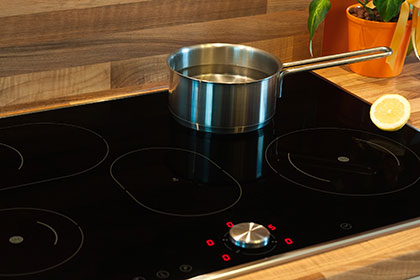 Glass Industry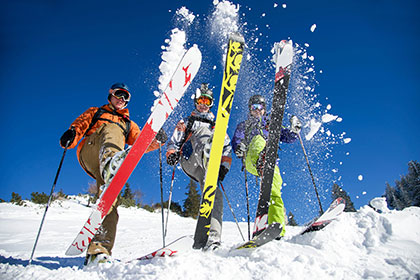 Graphic Industry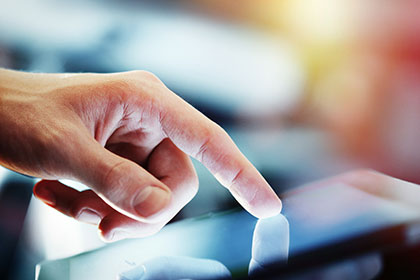 Touchscreens & Displays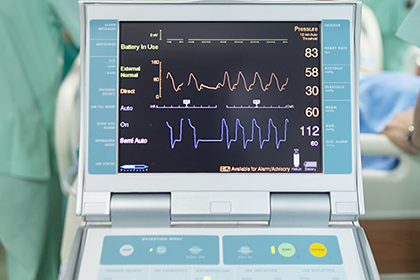 Membrane Switches & Dials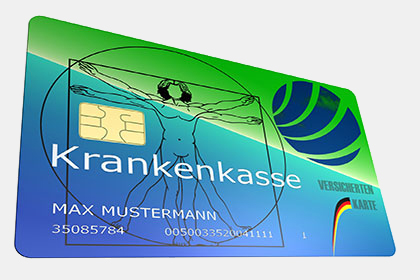 Printed valuables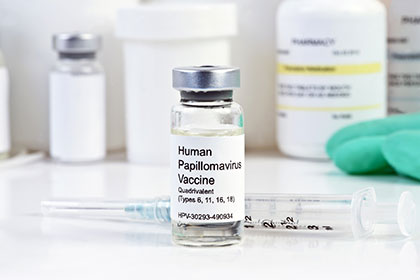 Injection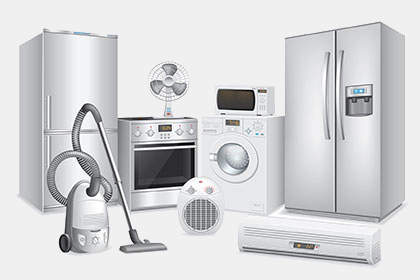 White goods