ACID RESISTANCE | ALKALI RESISTANCE | HYDROLYSIS RESISTANCE
Acrylic needle felt is a homopolymere and made of 100 % acrylonitrile. It is well resistant against acids and alkaline substances, oxidants and hydrolysis. Furthermore, it is apt for the use at average temperature with high acid or alkali-chroma concentration.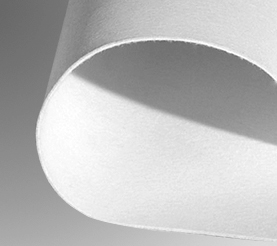 Our acrylic needle felts are available in the following designs:
Weight as of 300 – 600 g/m² with flexible thickness
Standard specification: 500g/m² with 1,9mm
Note: Customized specifications are possible on request.
THE ACRYLIC NEEDLE FELT FINDS USE:
in metal industries

in chemicalindustries

in electrical power plants

in printing and coloring systems

in filtering of gas and recycling materials

in food an beverage sector
DO YOU HAVE QUESTIONS?
WE ARE LOOKING FORWARD
TO YOUR CALL OR E-MAIL.
Areas of application of our technical textiles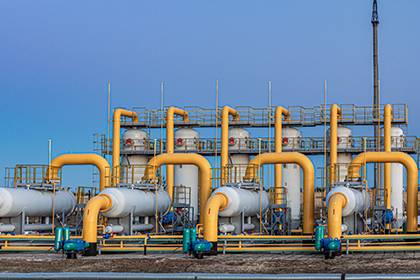 gas filtering unit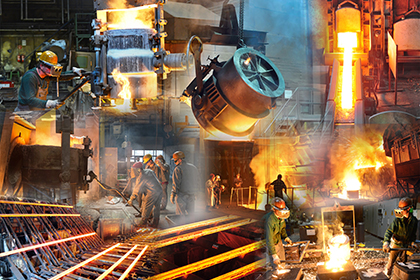 metallurgy
Acrylic, polyester and / or PPS needle felt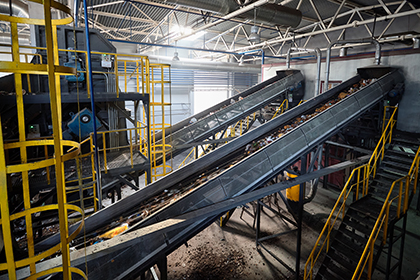 incineration plant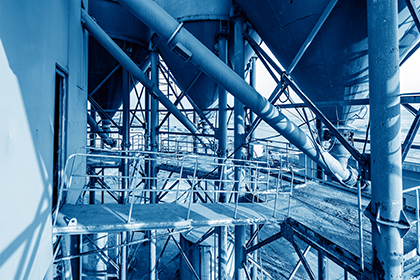 cement smelting furnace
Metamax and / or polyester needle felt