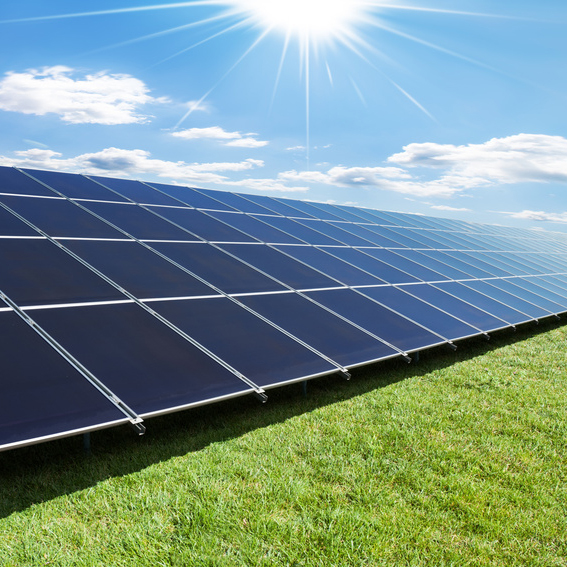 WE THINK IN AN ECOLOGY-MINDED WAY
Energy savings and alternative sources were top priorities when we planned our new factory. The new building has been furnished with the infrastructure necessary to accommodate a highly efficient solar power system that will be put into operation next year (2013). All energy consumed by PVF will be sourced from the buildings solar power system and surplus power will be fed directly into the local grid.
PVF's new manufacturing facility is also equipped with a geothermal heat pump. The plot is located in advantageous site that enables us to exploit groundwater to generate heat. And that was reason enough for us to opt for yet another energy-efficient addition to our plant.