MESH MATERIALS
In addition to our standard mesh materials like Polyamide, Polyester, Polyethylene, Polypropylene and Stainless Steel we offer high performance materials like Polyphenylenesulfide (PPS), Polyarylate (PAR), Polyetheretherketone (PEEK), Etylenetetrafluorethylene (ETFE) and Tungsten. These are special products with individual geometries and excellent mechanical, chemical and thermal resistance characteristics.
STANDARD MATERIALS
► Stainless Steel
► Polyamide (PA)
► Polyester (PT)
► Polyethylene (PE)
► Polypropylene (PP)
► Polyvinylidene difluoride (PVDF)
► Polytetrafluorethylene (PTFE)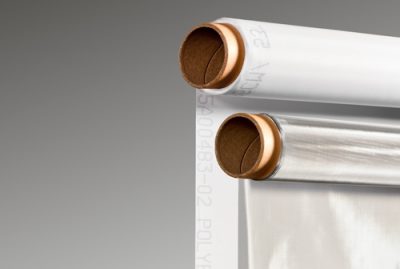 HIGH PERFORMANCE MATERIALS
► Tungsten
► Polyphenylene sulphide (PPS)
► Polyarylate (PAR)
► Polyetheretherketone (PEEK)
► Ethylen tetrafluorethylene (ETFE)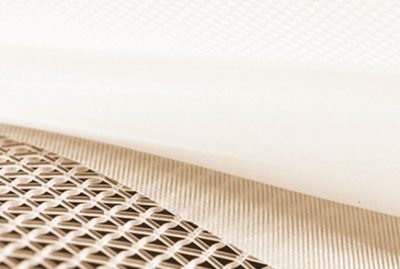 EXCELLENT CHARACTERISTICS OF HIGH PERFORMANCE MATERIALS
PPS
PPS (Polyphenylene sulfide) is part of a new generation of high-tech mesh materials which tap into new areas continuously due to the special characteristics profile. It is specially developed for applications which require a high resistance against temperature and chemicals.
► High temperature resistance
► (190° C in continuous using and 220° C at top level)
► Excellent hydrolysis and electrolysis resistance
► Excellent chemical resistance
► Very good mechanical strength
► Alternative to PEEK mesh

Polyarylate
PAR is a thermotropic liquid crystal polymer which is crystallized at a certain temperature and stabilized after the spinning process. This is the secret behind the excellent physical properties of PAR and its performance. The mesh is woven with PAR, an innovative hybrid super fiber with unique construction and characteristics as shown further on.
► High temperature resistance
► (200° C continuous using and 230° C at top level)
► Highest chemical resistance
► Very good vibration minimazation
► Excellent light resistance
► Excellent physical properties
► (no cold fluency, no yielding point)
Tungsten
Tungsten is the next generation of stainless steel wire mesh. It is primary used in the high temperature sector.
► Temperature resistance up to 3.000° C
► Extremely high tensile strength
ETFE
ETFE is a fluorinated Copolymer consisting of the monomers Tetrafluorethylene und Ethylene. Mainly through excellent chemical resistance and high radiation resistance it is often used as an alternative to PTFE.
► Hydrophobic characteristic
► Excellent chemical resistance
► Temperature resistance up to 150° C
OVERVIEW MATERIAL PROPERTIES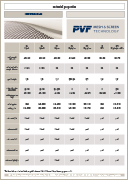 DO YOU HAVE QUESTIONS?
WE ARE LOOKING FORWARD
TO YOUR CALL OR E-MAIL.
APPLICATIONS INDUSTRIAL MESH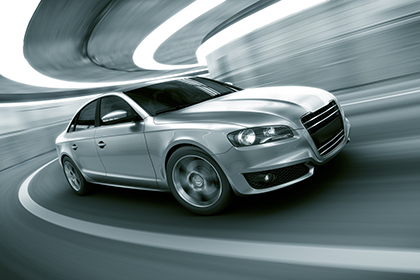 Automotive industry
Aerospace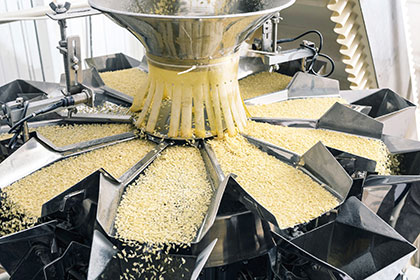 Food industry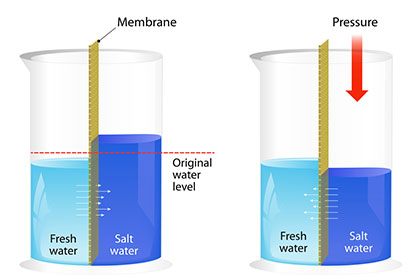 Membrane technology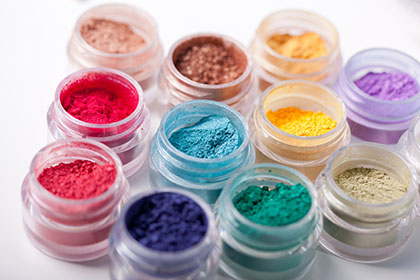 Chemical industry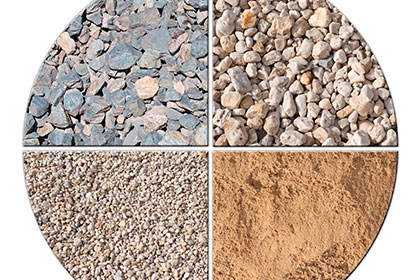 Powder & bulk solids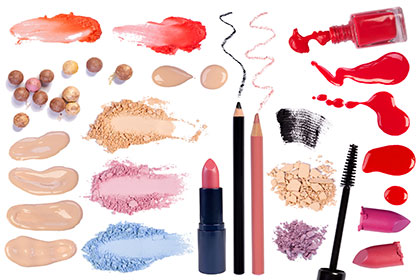 Cosmetic industry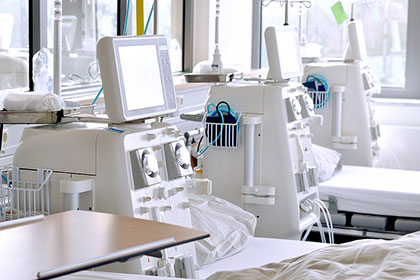 Pharma industry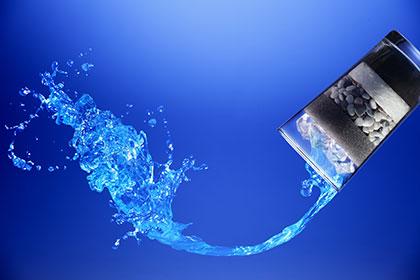 New markets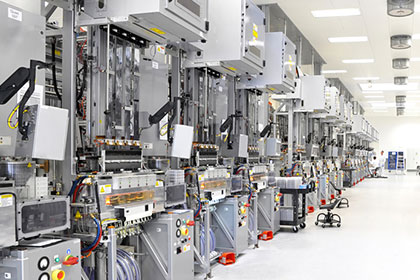 Engineering
Research & Development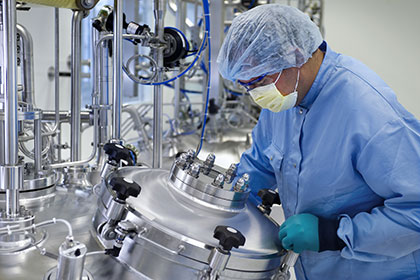 Clean room technology