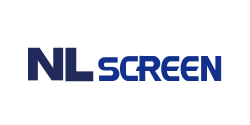 HIGH MODULUS NYLON MESH FOR SPECIFIC SCREEN PRINTING APPLICATION
NL Screen, nylon mesh is well suited for printing onto curved or rigid surfaces such as containers, ceramic and so forth because of its flexibility and elasticity. It also has a reliable mechanical resistance and good emulsion adhesion, making it suitable for printing with abrasive pastes or substrates.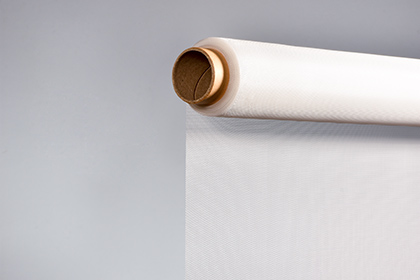 ALL NBC MESH FEATURE A SPECIAL SURFACE TREATMENT
so that they do not have to be degreased, working conditions such as oil, grease, dust, fingerprints or other contaminants permitting.
OUR PORTFOLIO INCLUDES POLYAMIDE MESH
with following thread diameters: 80 µm / 70 µm / 61 µm / 50 µm/ 43 µm / 35 µm / 30 µm