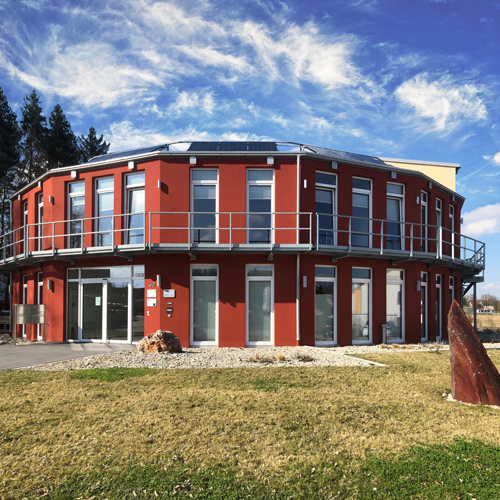 MESH & SCREEN TECHNOLOGY
PVF GmbH is a provider of precision meshes for use in the premium sector. We provide what few others can offer: a perfect product range for the most demanding applications. Our portfolio includes: Highly-modular screen printing meshes, industrial, support and filtration meshes for all types of industrial processes as well as ready-made meshes, all of which are customisable. We are also able to provide you with access to precision screens adapted to your process, pastes and press through our partner, Koenen GmbH, the technology and market leader for technical printing screens.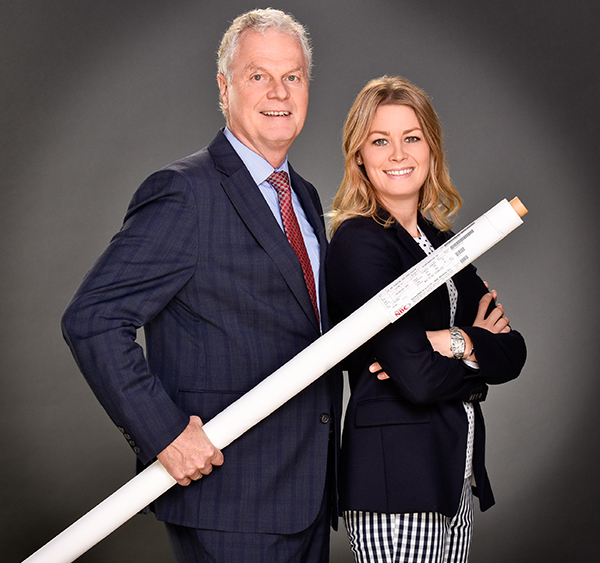 AS A FAMILY-OPERATED COMPANY
we attach great value to trusted cooperation with our business partners in screen printing textures. The same holds true for our suppliers, of course, as the over 35-years partnership with NBC Japan and other alliances attest.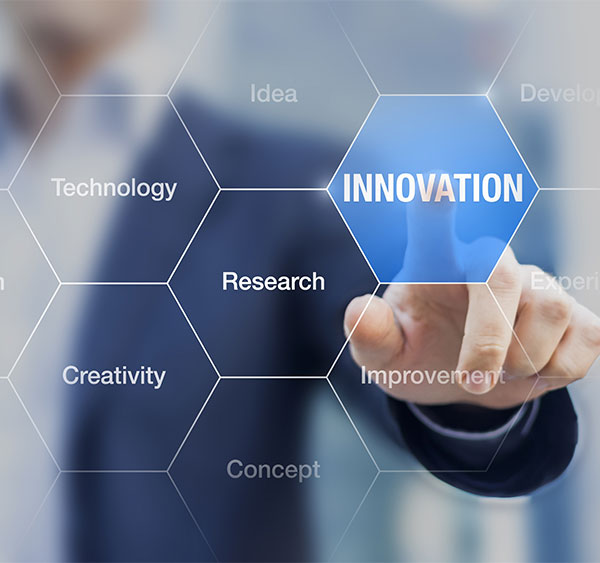 OUR CLAIM
To continue delivering outstanding products, we strive to steadily advance the state of the art in fabric technology. Aiming to afford our customers access to the finest and most advanced premium textures for screen printing, we also join forces with our partners in cooperative research efforts.
PVF offers what only a few are able to deliver – the ideal product for the most exacting demands. Tap the full potential of top technology for screen printing and percolation and capitalize on the benefits of premium products that have been fine-tuned to harmonize perfectly. PVF provides products that drive your business.