SELF-EXTINGUISHING | HEAT-RESISTANT | CHEMICAL-RESISTANT
Metamax is a mixture of 95% m-aramid and 5% p-aramid. NOMEX fibers are generic fibers, so-called meta-aramid fibers. Another trade name of this fiber group is CONEX and NOMEX.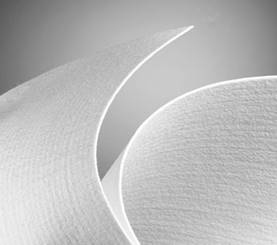 Our Metamax needle felts are available in the following designs:
Weight as of 300 – 600 g/m² with flexible thickness
Standard specification: 500g/m² with 2,0mm
Note: Customized specifications are possible on request.
Among other properties, the fibers are characterized
by their chemical resistance against weak acids, weak alkalines and organic solvents. Combined with their heat consistency Metamax fibers function for a fairly long period of time with acid-based products at 204 degrees Celsius. The material is hard to inflame and self-extinguishing.
ITS HEAT-REPELLING CHARACTERISTICS,
such as its long durability and low weight at extraordinary thickness qualifies our Metamax for applications in:
aeronautics
building construction
civil engineering
military
shipbuilding
sports
automotive industry
DO YOU HAVE QUESTIONS?
WE ARE LOOKING FORWARD
TO YOUR CALL OR E-MAIL.
Areas of application of our technical textiles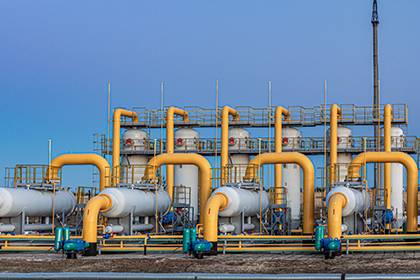 gas filtering unit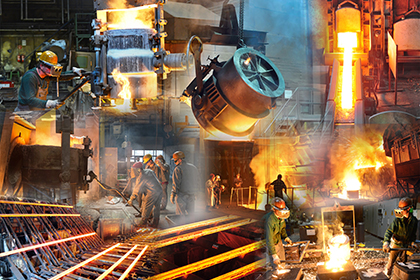 metallurgy
Acrylic, polyester and / or PPS needle felt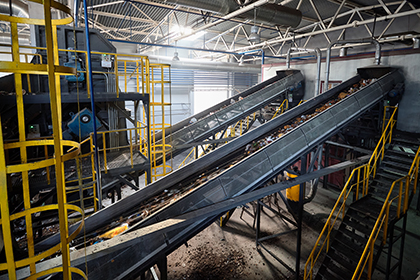 incineration plant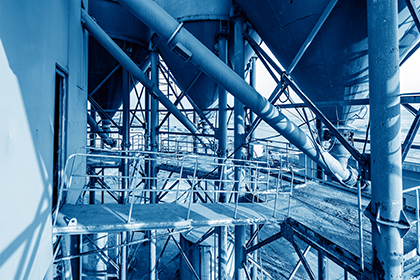 cement smelting furnace
Metamax and / or polyester needle felt