STRONG | ABRASION-PROOF | ACID-RESISTANT
Polyester needle felt is the most versatile and wide-spread filter medium for dedusting. It is strong, abrasion-proof and resistant to acid, solvents and oxidants. The working temperature is up to 150 degrees Celsius in continuous operation.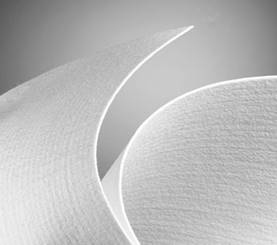 Our polyester needle felts are available in the following designs:
Weight: as of 300 – 600 g/m² with flexible thickness
Standard specification: 500g/m² with 1,6mm
Note: Customized specifications are possible on request.
AS FILTER MEDIUM IT IS USED IN mining and quarrying the excavation of stones and soil as well as the following:
Cement

Iron and steel

Aluminum

Non-ferrous metal

Ceramic industries
DO YOU HAVE QUESTIONS?
WE ARE LOOKING FORWARD
TO YOUR CALL OR E-MAIL.
Areas of application of our technical textiles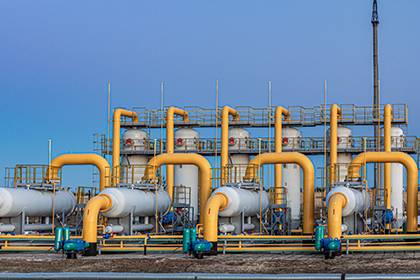 gas filtering unit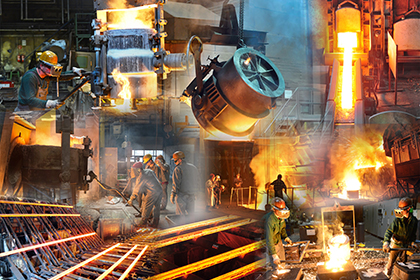 metallurgy
Acrylic, polyester and / or PPS needle felt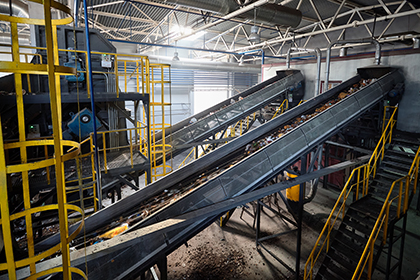 incineration plant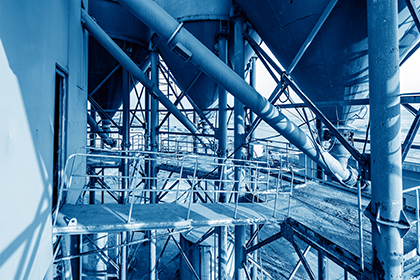 cement smelting furnace
Metamax and / or polyester needle felt