VARIATIONS MICRON® PRECISION SCREENS
MICRON® Premium Screens are available in three versions.
The most used version is the fully stretched screen. This form is used for most kinds of applications and is suitable for all mesh types and mesh geometrics. For high-end applications, we recommend the MICRON® Combi Selection.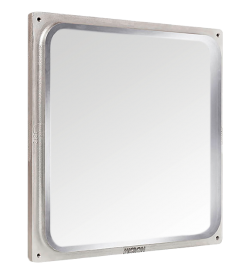 FULLY STRETCHED SCREENS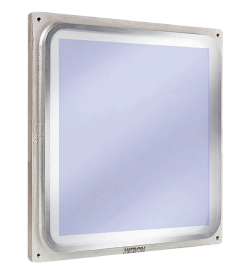 FULLY PRE-COATED SCREENS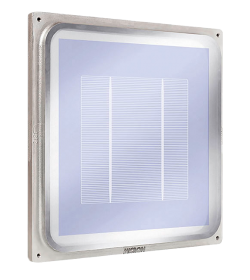 SCREENS READY FOR PRINTING
DO YOU HAVE QUESTIONS?
WE ARE LOOKING FORWARD TO YOUR CALL.
APPLICATIONS MICRON® PRECISION SCREENS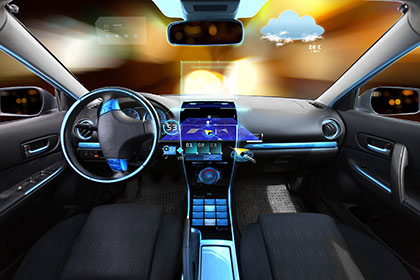 Automotive industry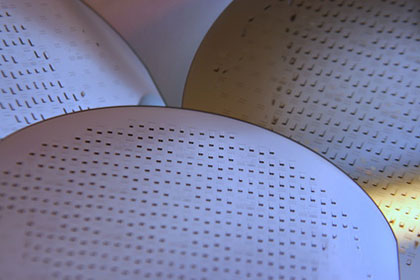 Micro mechanics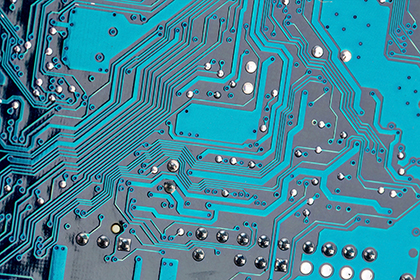 Electronic Industry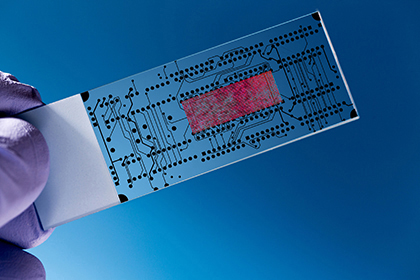 Chips & MEMS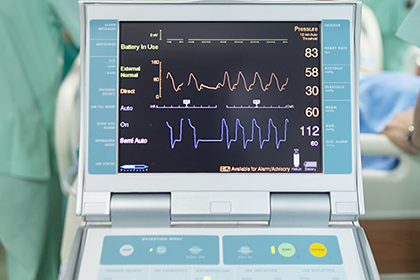 Membrane Switches & Dials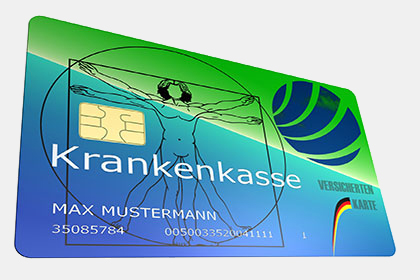 Printed valuables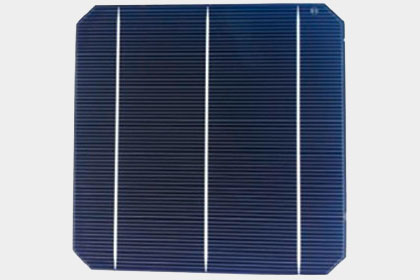 Solar cell metallization