MICRON® precision 

screens for technical printing
MICRON® precision screens are developed for high-end-applications, especially used in industrial screen printing. PVF is focusing in procuring and consulting on screen printing meshes. Production of MICRON® precision screens was sold to KOENEN – The Precision Company in Ottobrunn, Germany.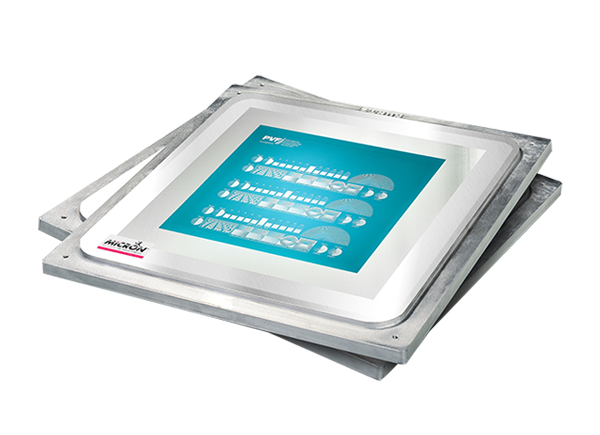 MICRON® precision screens
suitable to your paste, printing machine and application.
SCREEN VARIATIONS
Different screen variations our MIRCON® screens.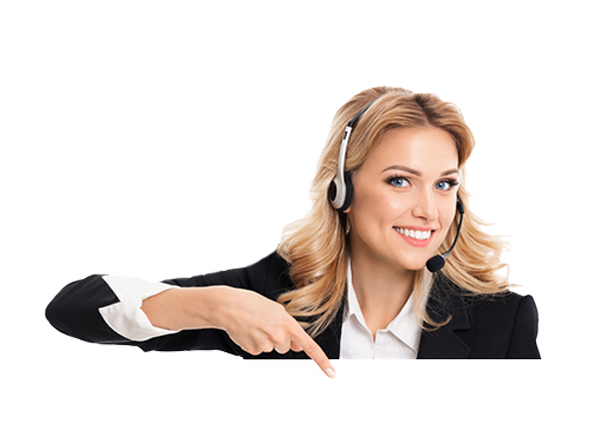 SERVICE
Take advantages of our service offers.
APPLICATIONS MICRON® PRECISION SCREENS